At Chipotle we believe that one burrito may not change the world, but the way we make it might. Our Real Foodprint is the first sustainability tool of its kind, showing the estimated sustainability impact an order like yours can make on the planet by choosing Chipotle's responsibly-sourced ingredients versus conventional ones. Together we will continue to take steps to Cultivate a Better World.
THE MEASURE OF OUR ACTIONS IS IN YOUR REAL FOODPRINT
With Real Foodprint, you'll see how the Chipotle difference is real. From how ingredients are raised, grown, and cared for, Chipotle's impact on real food and the planet starts at the source.

Over the past 25 years, we've built a food system that incorporates award-winning animal welfare standards, encourages organic growers, and uses industry leading local produce sourcing for our restaurants. We believe Real ingredients are better: better for you, better for people as a whole, and better for the planet.


Build Your Chipotle Order to See Your Real Foodprint
Real Foodprint is based on academic and industry research compiled by HowGood to show the estimated environmental impact an order like yours can make based on our leading sourcing standards as compared to conventional ingredients.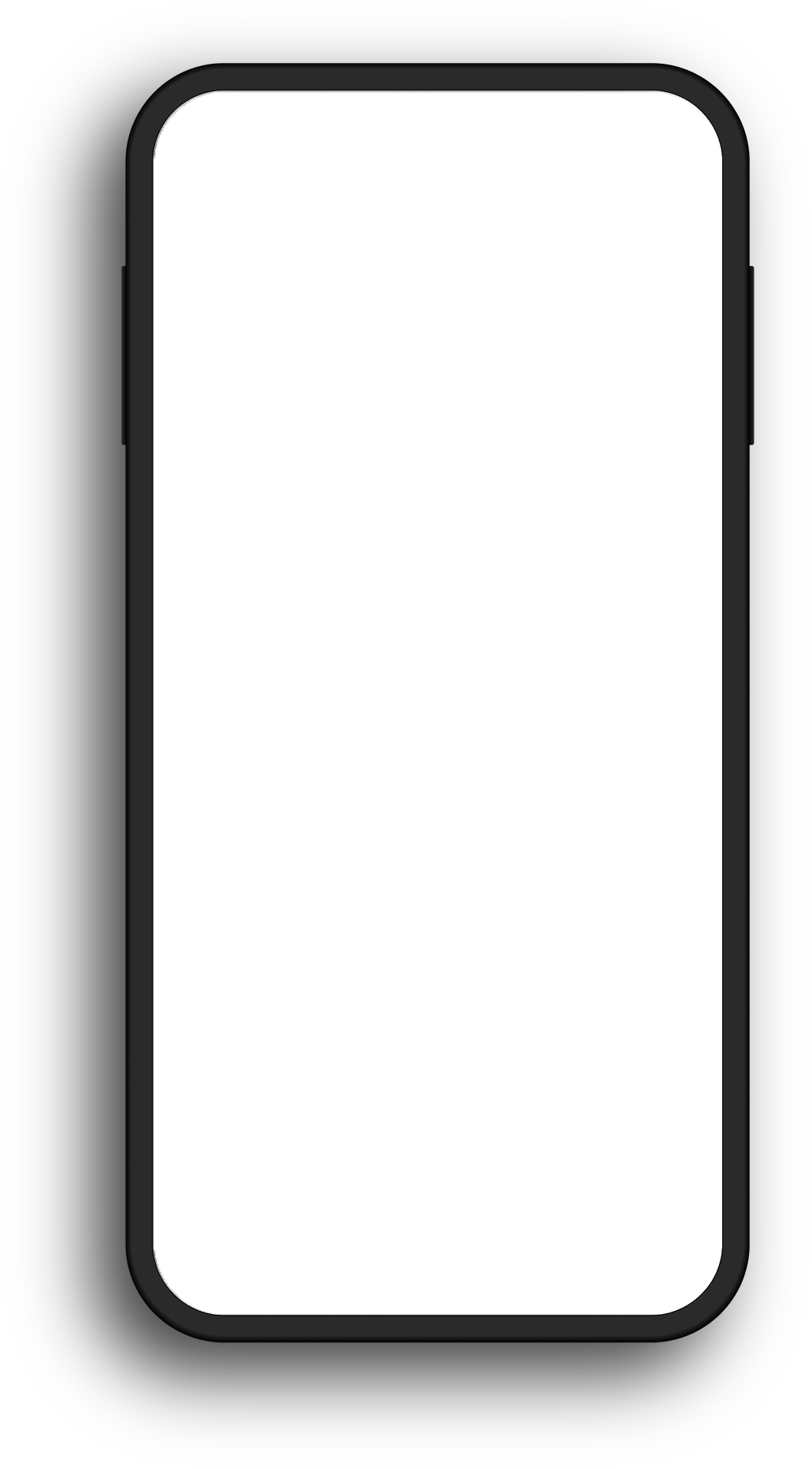 Together we're making an impact
We measured each ingredient in each recipe at Chipotle against these five sustainability areas. When you select one, you can see the measures we're already taking and where we have room to improve.


REDUCED
CARBON emissions
Real Foodprint uses academic and industry data to highlight the average carbon emissions produced by similar on-farm growing and preparation methods used for Chipotle ingredients as compared to conventional practices.
What goes into this

ORGANIC LAND SUPPORTED
We serve more organic food than any other national restaurant group and provide assistance to our farmer partners to make the transition to organic.
What goes into this

Water Saved
We're sourcing from farms with sustainable agriculture practices that save more water primarily through greywater reduction.
What goes into this

Antibiotics Avoided
Avoiding use of sub-therapeutic antibiotics in meat and dairy animals is a part of Chipotle's award-winning animal welfare standards.
What goes into this

IMPROVED SOIL HEALTH
Ingredients sourced from farms with sustainable agriculture practices, like planting cover crops, can improve soil health.
What goes into this
METRICS Powered By HowGood
HowGood, an independent research company with the world's largest database on food sustainability, assessed each of our 53 ingredients and compared them to the industry average agricultural impact against five key metrics.

Real Foodprint takes Chipotle's award-winning sourcing standards across each of its ingredients into account to show the estimated impact that a Chipotle order can help make on the planet. The positive impact for each measure is calculated as the difference between averages for each ingredient based on Chipotle's sourcing standards, and averages for the same ingredient based on conventional industry standards.

HowGood utilizes advanced statistical methodology and over 450 third party scientific and peer reviewed studies. Data sources and certifications include third party certifications, peer reviewed studies, scientific research, industry reports, government data, investigative journalism, NGO research, expert opinion, and international regulations.
‍

Learn more about HOWGOOD

THE SCIENCE BEHIND REAL FOODPRINT
Bill Nye isn't just the science guy, he's also a Chipotle fan. We asked him to break down our five Real Foodprint sustainability metrics, from what they mean to how they're measured.
Food with integrity takes Real Transparency
Real food takes real integrity and transparency. It also takes accountability. So while we've outlined our goals and actions in our Sustainability Report, we know our work is far from done. As we set new goals and challenge ourselves to reach higher, we'll share them. We're working to constantly reduce our impact on the planet so that together we can continue to Cultivate a Better World.

Our SUSTAINABILITY REPORT